The Fast Track Programme helps a student to transit from a January intake school into a September school intake, using the Cambridge curriculum. The learning period in the Fast Track Programme is shorter and hence more intensive than the regular school year.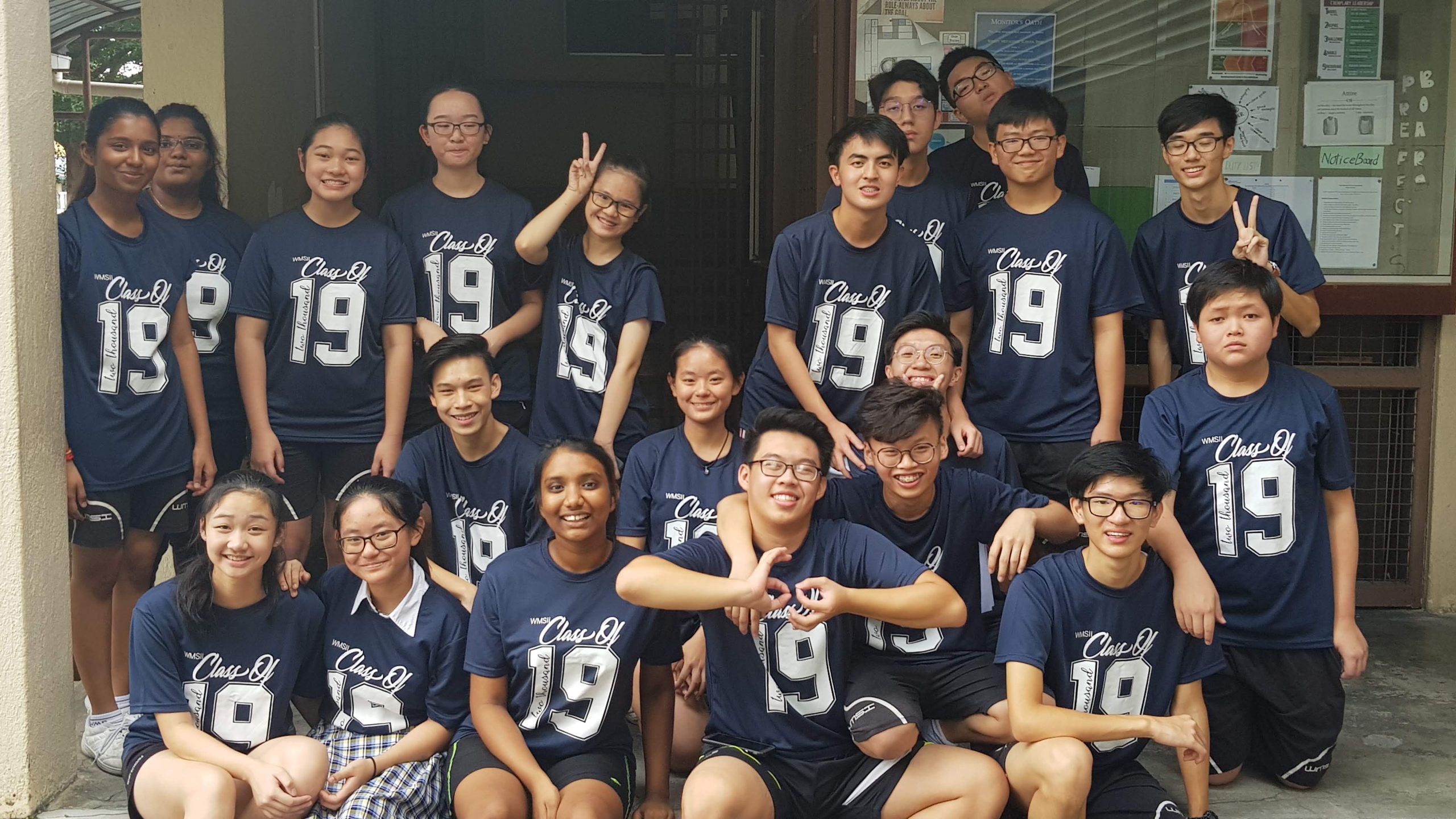 Who Should Enrol?
This fast track programme has been specifically designed to enable students to enter into the Cambridge curriculum in year 1 and year 7 in January. This programme will be completed in two terms thus allowing these students to transition into Year 2 and Year 8 smoothly by September.
For the 5 and 6-year-olds students who may recently have had disrupted teaching, or who have been struggling with online lessons, this fast-track programme will help them gain a stronger core early years foundation before progressing to Year 2. Extra coaching classes for English, Mathematics, Science and Bahasa Malaysia will be provided at no extra cost.
For the 12-year-olds students who may be entering from the KSSM syllabus, and are struggling with language subjects, this fast-track programme will help them strengthen their core subjects (English, Mathematics, Science) while maintaining their Bahasa Malaysia and Mandarin proficiency.
Humanities subjects such as History, Geography as well as subjects like Bible Knowledge, PE and ICT will still be taught to ensure all WMSII students have holistic growth to transition into year 8 smoothly.
To learn more regarding the January Fast Track Programme and our special discounted fees, please contact us through the enquiry form below.
Academic Excellence… Transforming Lives
Strong Academic Performance and Excellent Character
Language Proficiency where students are trained for the highest level of English and Malay

Skills & character development via Badge & Awards system in the Brigades

HSK/YCT Mandarin Programme from Hanban Institute conducted by trained teachers certified to be examiners

Music appreciation and enrichment programme with opportunities to develop public performing skills and to obtain IGCSE certification

Robotics & coding activities to ensure students prepared for global IR4 expansion
Want to Enrol?
We are looking forward to welcoming you to Wesley Methodist School Ipoh (International). Kindly drop your details for us to get in touch with you. Feel free to make an appointment to visit our schools and talk to us. We are happy to give you a tour of our school facilities.
See you in school!